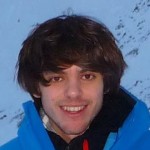 Gaétan LAURE
Engineer in Mechatronics, Embedded Systems and Computer Vision
Education Highlights
Master's Degree in Mechatronics, Embedded Systems and Signal Processing
ENS Cachan and ISAE Supaéro, France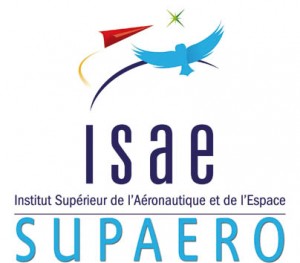 -2014/2015: ISAE (Institut Supérieur de l'Aéronautique et de l'Espace), specializing in Embedded Systems, and Signal/Image Processing. Toulouse, France.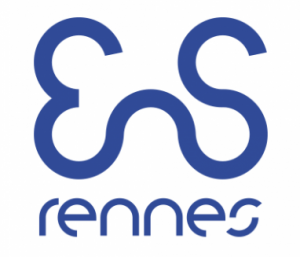 -2012/2013: École Normale Supérieure de Rennes (a highly ranked Research College in France) in the field of Mechatronics (dual Masters in Mechanics and Electronics). Rennes, France.
Engineering Master's Degree
Grenoble INP – PHELMA, France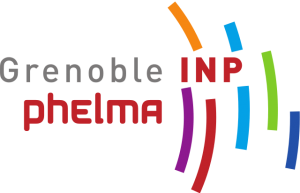 3rd year, specializing in Signal, Image, Communication and Multimedia. 2nd year in substitution at ENS Cachan. Noticeable course projects: programming on GPU (Nvidia cards), DSP and microcontroller; programming in C/C++ and VHDL. Grenoble, France.
Undergraduate Courses
Centre International de Valbonne, France.
Specific scientific undergraduate courses to prepare for the highly competitive admission exams to top French Engineering School. Centre International de Valbonne, France.
IT skills
| | |
| --- | --- |
| OS | GNU/Linux, Microsoft Windows |
| Programming languages | C/C++ (and OpenCV/OpenGL libraries), Python, VHDL, LaTeX, HTML/CSS |
| Maths | Matlab/Simulink |
| Mechanics | SolidWorks, COMSOL Multiphysics |
| Electronics | Analog and digital electronics, Arduino implementation |
| Drone embedded software | ArduPilot, OpenPilot |
| 3D reconstruction / photogrammetry | Agisoft PhotoScan, Pix4D |
| Photo / video | Adobe Photoshop, Lightroom and Premiere Pro |
Languages
| | |
| --- | --- |
| English | Fluent. BULATS score: 65 (test date: 12/12/2013). European level B2. Training in presentations, meetings, report writing. |
| Italian | A2 Basic |
| Japanese | A1 Basic |
| French | Native speaker |
Other Information
Hobbies

Drone/airplane modeling, robotics (participation in the Eurobot junior French contest with my high school robotics club, my team won the European cup in 2007), photo/video/time-lapse production (using a Canon 700D and Adobe Photoshop / Lightroom / Premiere Pro).

Sports

Climbing (weekly, in a specialized club), yoga (weekly), hiking (2 years in a mountaineering club in Grenoble), mountain biking (3 years in a specialized club), rollerblading, snowboarding, juggling.

Licenses

B - Driving License
Brevet théorique ULM (French theoretical Ultralight Aviation License, also required to fly drones for commercial purposes)