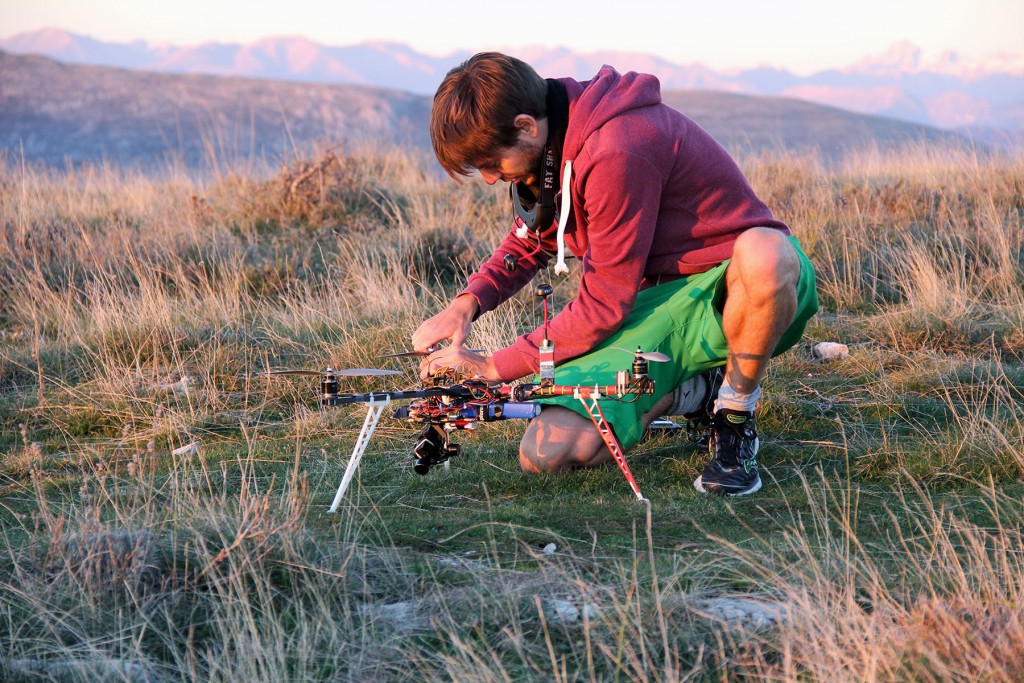 Hi, I'm Gaétan Laure, I'm 25 and I just finished my engineering studies.
I've always been fascinated by robotic and radio-controlled airplane. More recently, I started building and flying drones because I'm very interested in the various applications they can have.
I'm creating this website to share more about the projects I'm working on.
Hope you'll enjoy it!
If you want to send me a message, you can do it through the « contact » section.